What's A PopSockets Grip?
To Swap or Not To Swap? Our 2 Types of Grips:
We now have two types of Grips: New Swappable PopGrips and our Original PopGrips. Swappable PopGrips allow you to swap out PopTops, allow for wireless charging, and have all the same perks as our Originial PopGrips.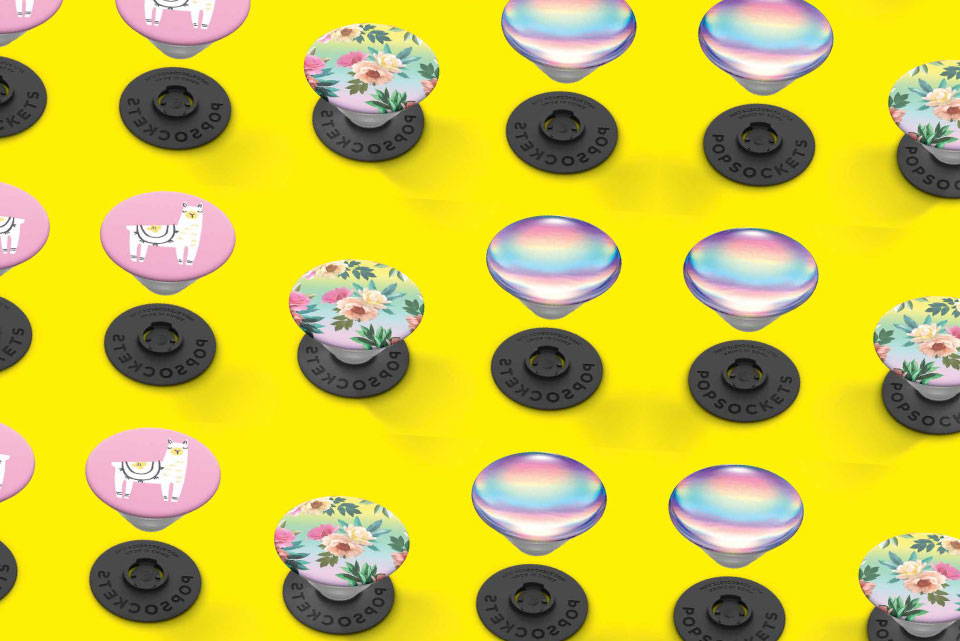 ---
---