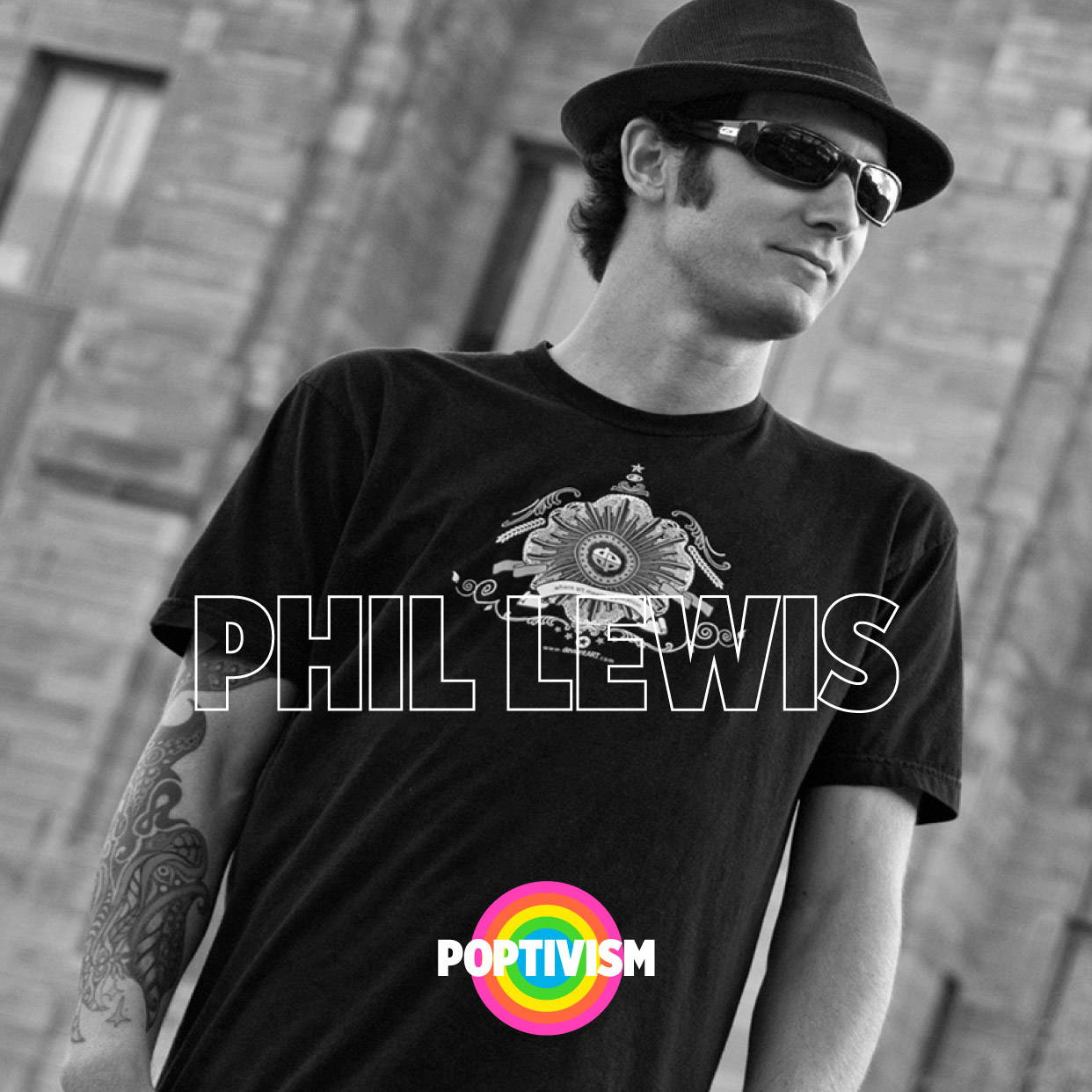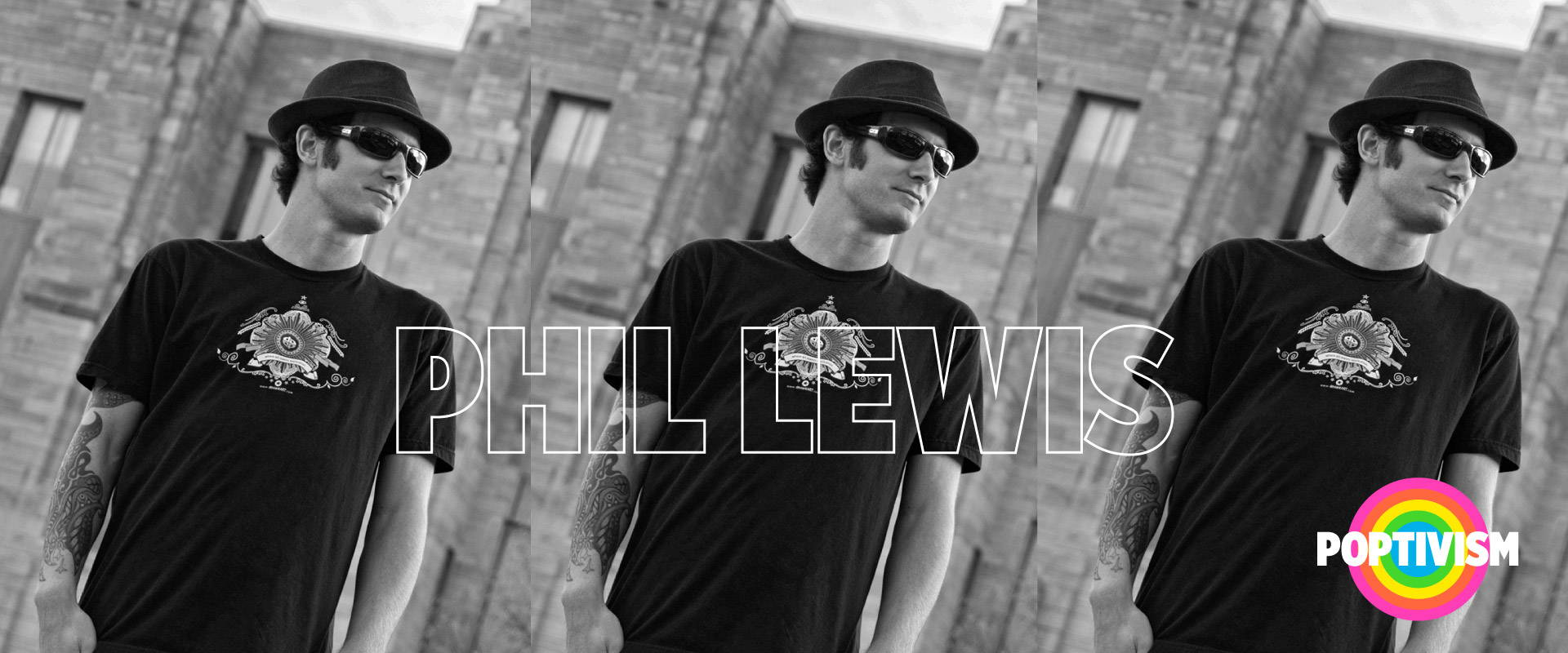 50% of every sale goes to Conscious Alliance
50% of every sale goes to Conscious Alliance
Phil Lewis: Lately I have been developing a style of artwork that combines pen drawings and digital design. I have always appreciated the raw nature of pen and ink, but I am also intrigued by the endless possibilities of the digital canvas. By combining the two I aim to create images that feel both organic, and state-of-the-art at the same time.
I am truly grateful for the ability to create this art, and through it, I hope to bring as much positive energy into the world as I can.
Conscious Alliance: Our mission is to support communities in crisis through hunger relief and youth empowerment.