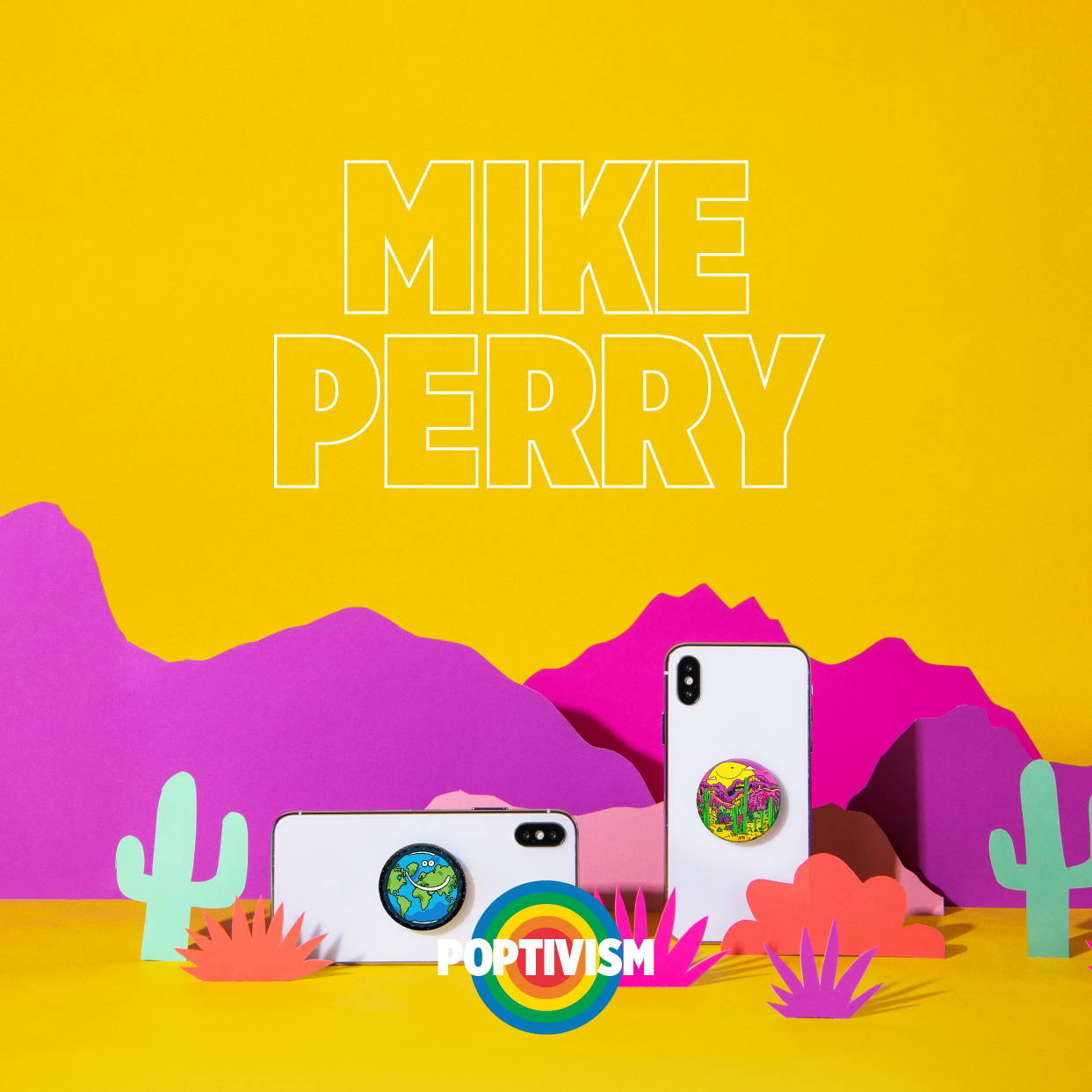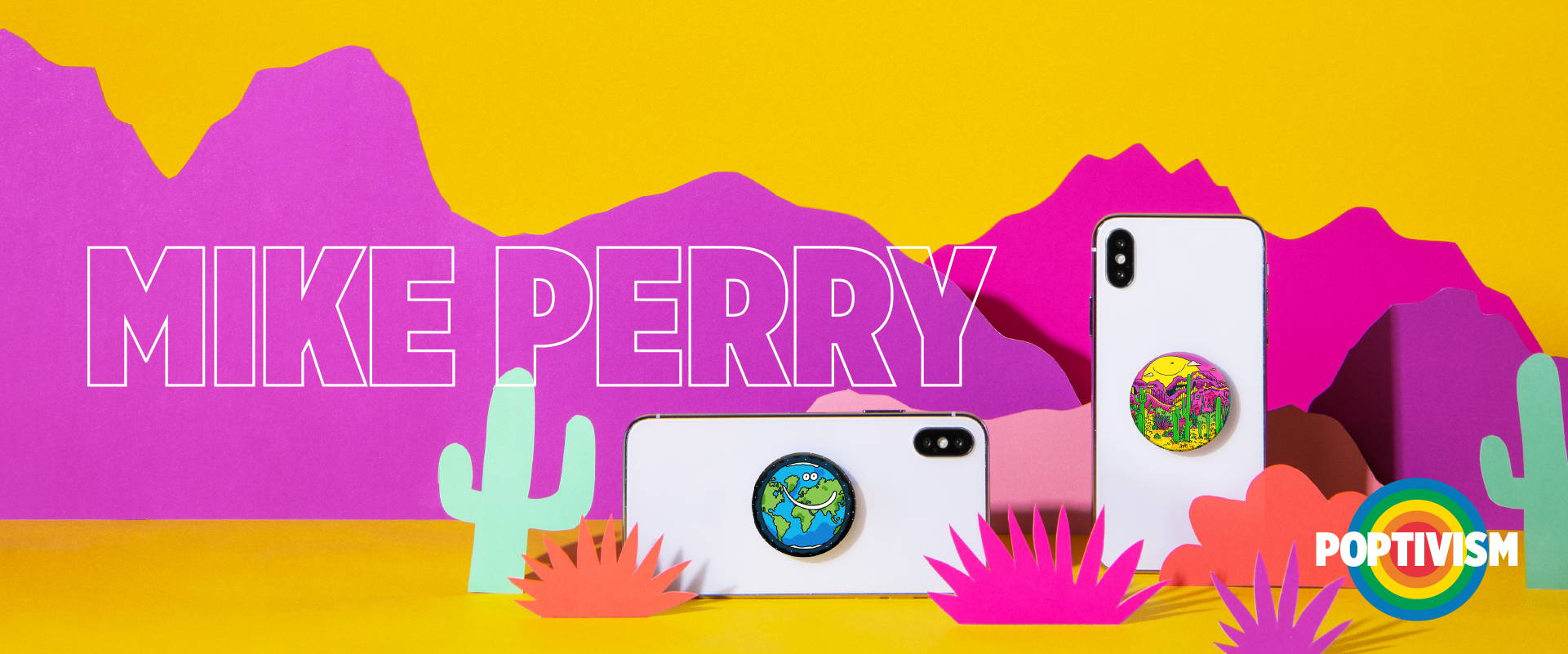 50% of every sale goes to The Nature Conservancy  
Mike Perry: Making Art for Everyone. Mike Perry makes paintings, animation, sculptures, books, public art installations, monographs, exhibitions, drawings, silkscreens, and more. His art expresses a joyful spirit and a reverence for the bliss that is inherent in the human experience.
The Nature Conservancy's mission is to conserve the lands and waters on which all life depends.