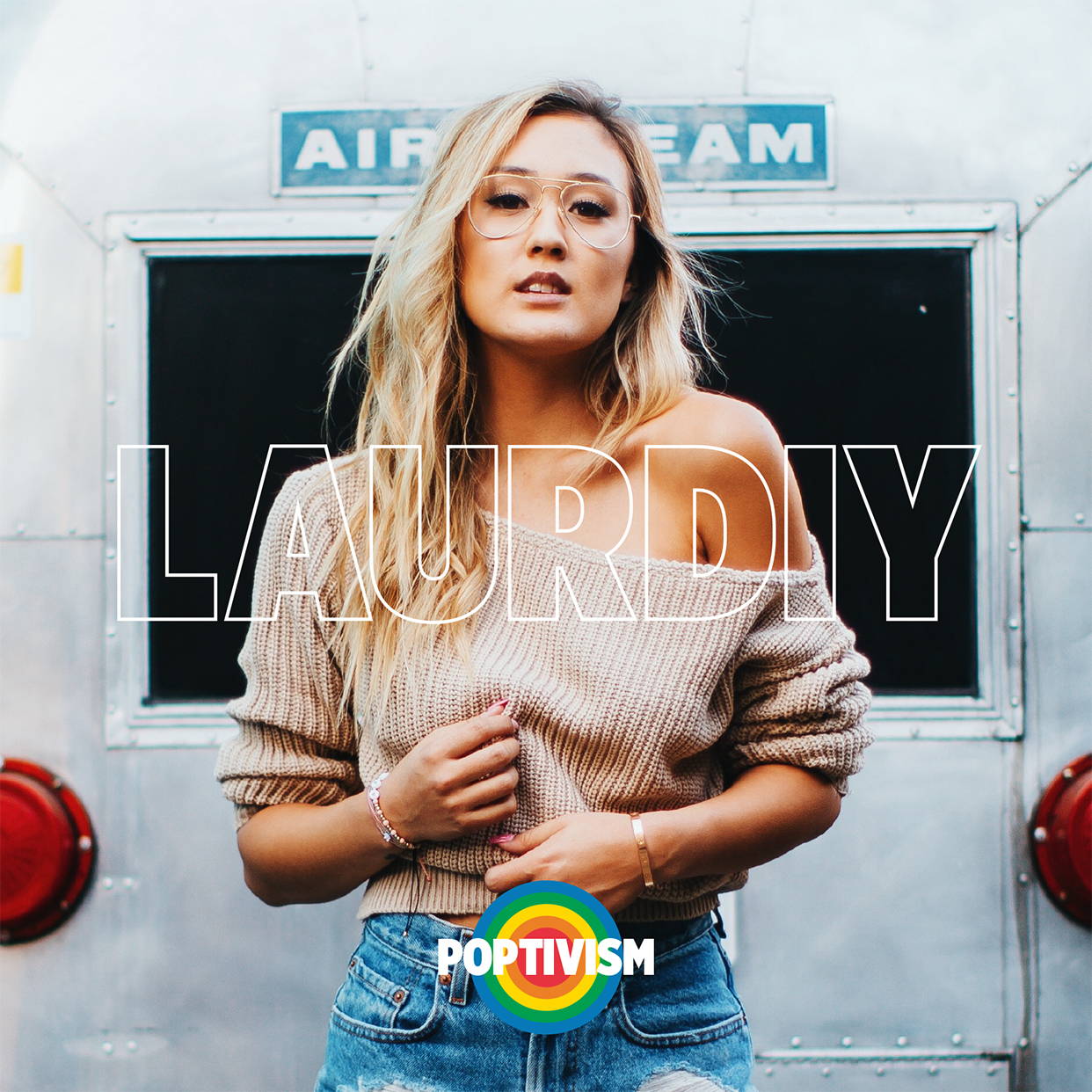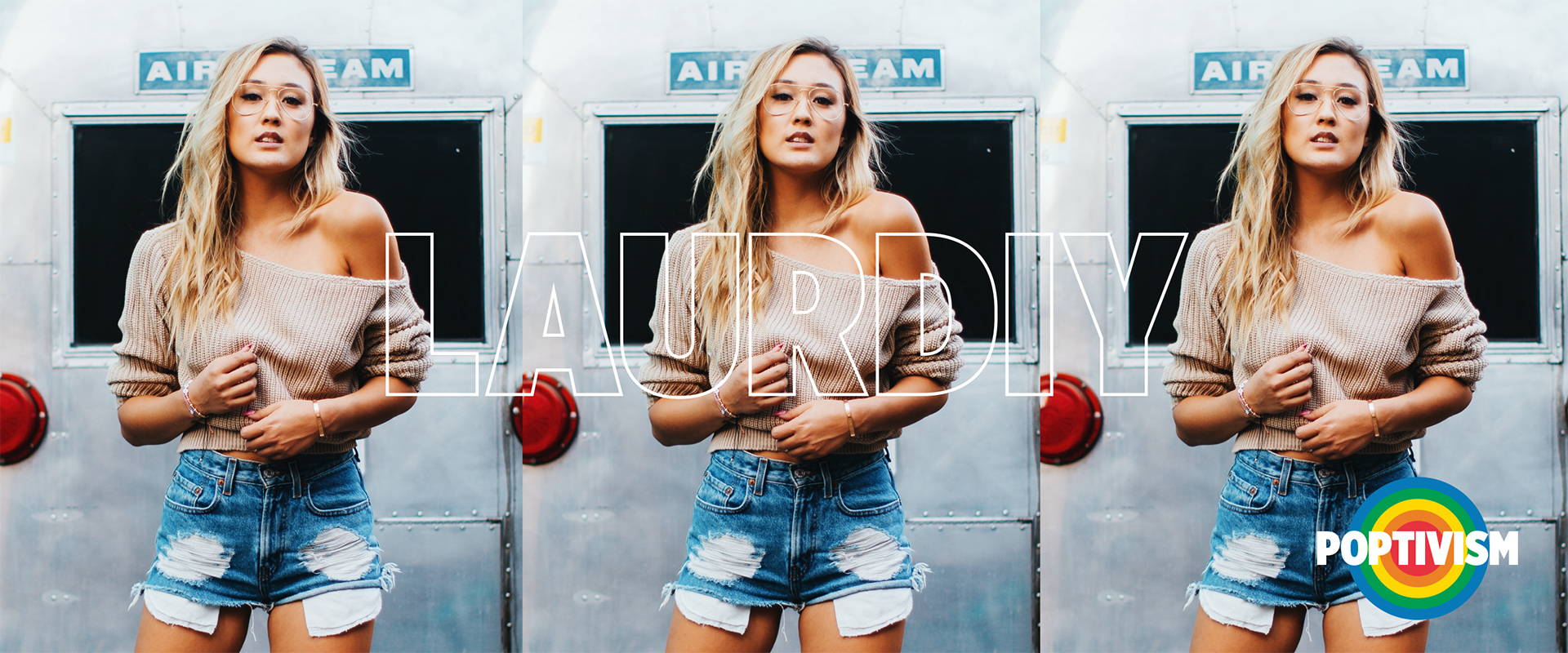 50% of every sale goes to Girls Inc
50% of every sale goes to Girls Inc.
Lauren Riihimaki, LAURDIY, is a YouTube sensation and entrepreneur with over 19 million followers across her social media platforms. A lifestyle vlogger, Lauren covers everything from fashion and accessories to beauty and home decor. Lauren has released several satirical music videos, "DIY Queen" (#1 on iTunes) and "My Side" (a parody with over 24 million views). Additionally, she has a collection of crafting products and apparel under her LAURDIY banner which are all available in Canada and US retailers nationwide.
Girls Inc. inspires all girls to be strong, smart, and bold through direct service and advocacy. A combination of long-lasting mentoring relationships, a safe pro-girl environment, and research-based programming equips girls to lead healthy and productive lives, break the cycle of poverty, and become role models in their community.