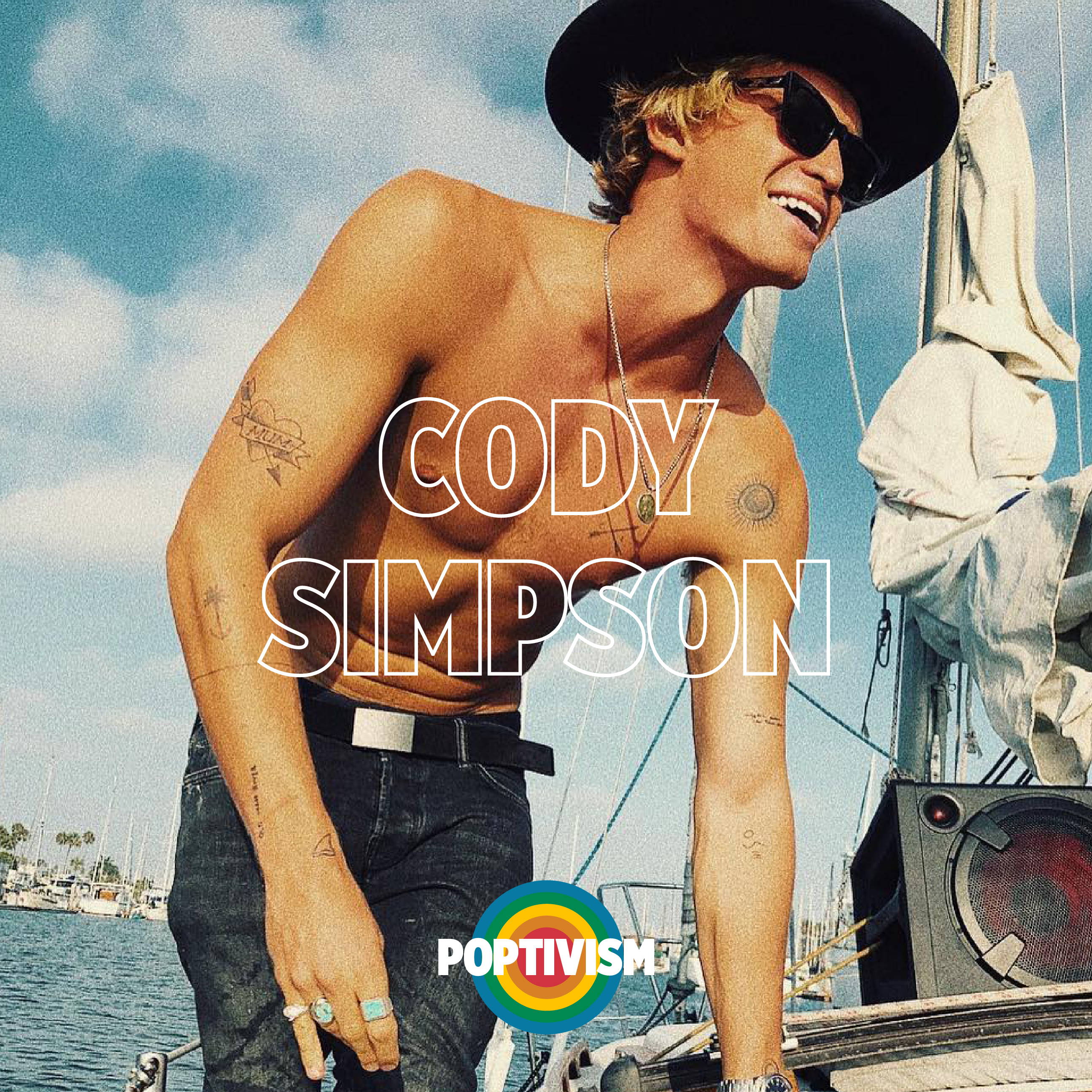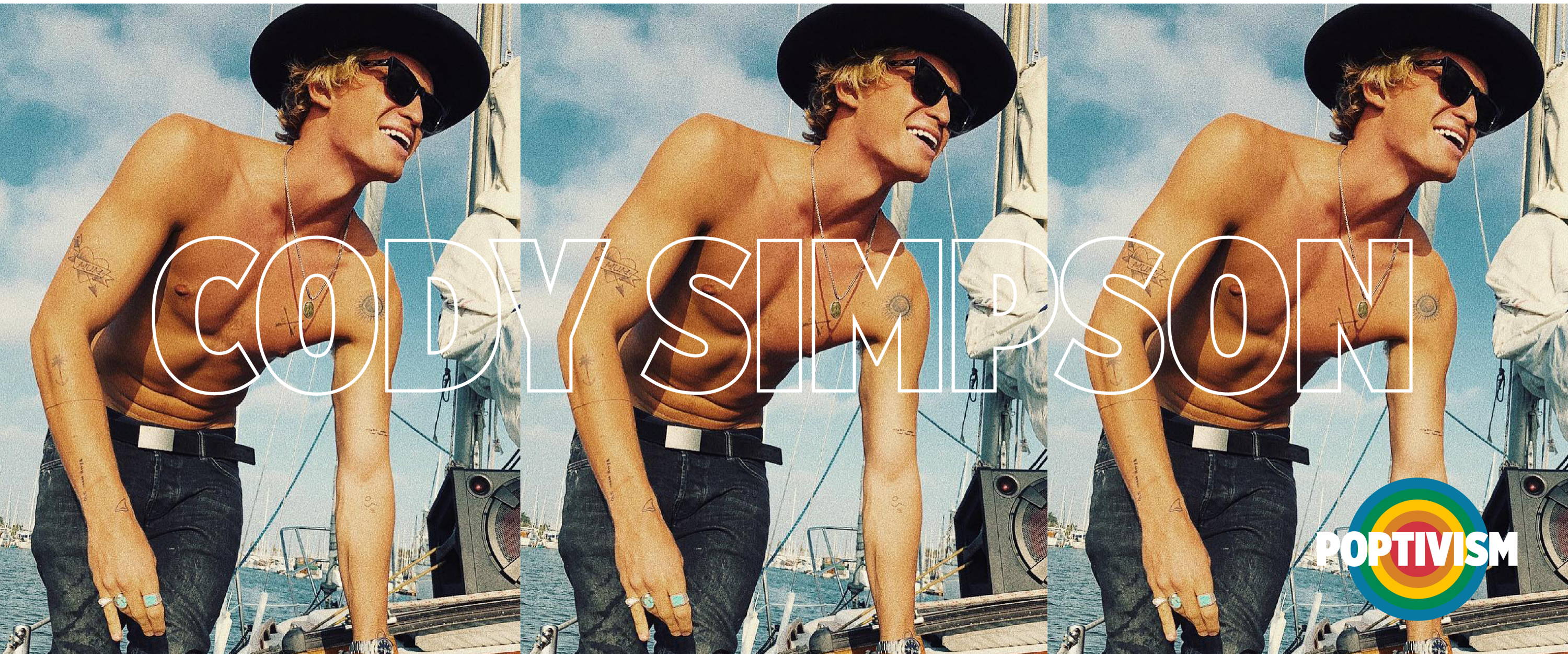 50% of every sale goes to The Youth Ocean Conservation Summit
Best known for his music and environmental conservation work, Cody Simpson is a global phenomenon. His surf rock and psychedelia-inspired albums have been acclaimed by Rolling Stone, Nylon, and MTV, and he's collaborated with everyone from Ziggy Marley to Justin Bieber. Cody also works with the Special Olympics and serves as the UN's first ever Ocean Advocate.
The Youth Ocean Conservation Summit, supported by Mote Marine Laboratory, works to empower young leaders with the knowledge, tools, and funds to launch solution-oriented ocean conservation projects in their local communities.