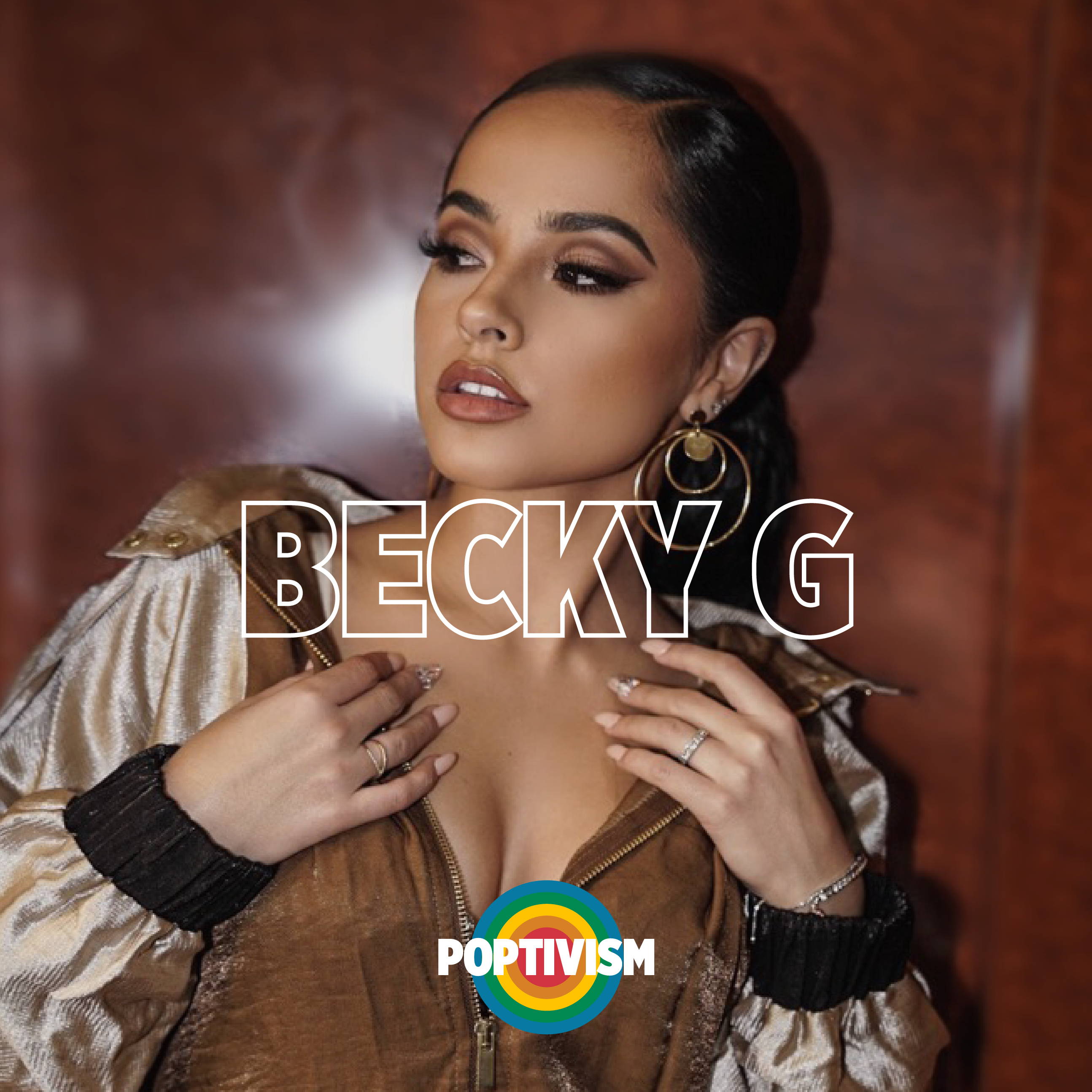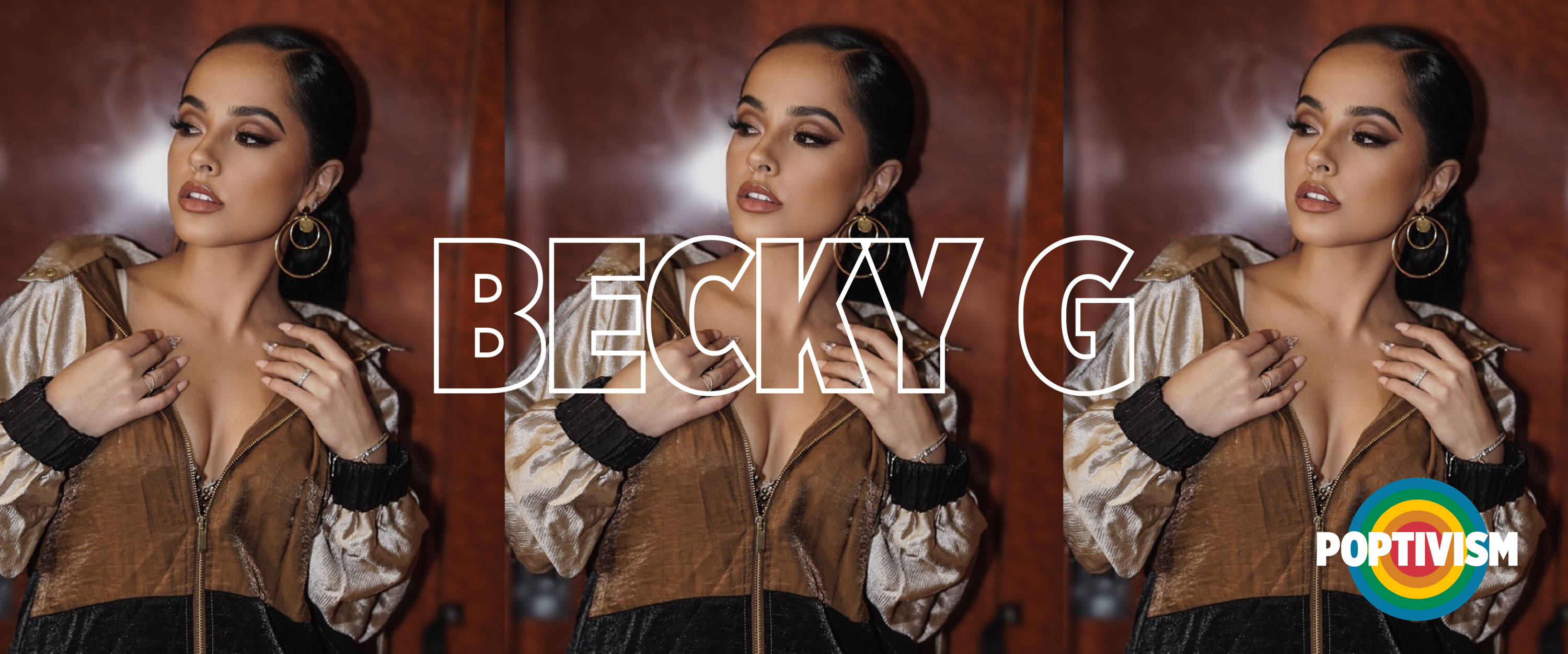 50% of every sale goes to Autism Speaks
50% of every sale goes to Autism Speaks
Global superstar Becky G is a singer, songwriter and actress whose achievements include two #1 hits on the Billboard Latin Airplay Charts, a starring role in "Power Rangers", and guest-starring in Fox TV's Emmy-winning "Empire" series.
She has toured alongside Katy Perry, Demi Lovato, J Balvin, Fifth Harmony and Jason Derulo and has recorded collabs with Pitbull, Daddy Yankee, Maluma, Anitta, Bad Bunny, Yandel, and CNCO, among others.
Autism Speaks is dedicated to promoting solutions, across the spectrum and throughout the life span, for the needs of individuals with autism and their families through advocacy and support; increasing understanding and acceptance of people with autism spectrum disorder; and advancing research into causes and better interventions for autism spectrum disorder and related conditions.