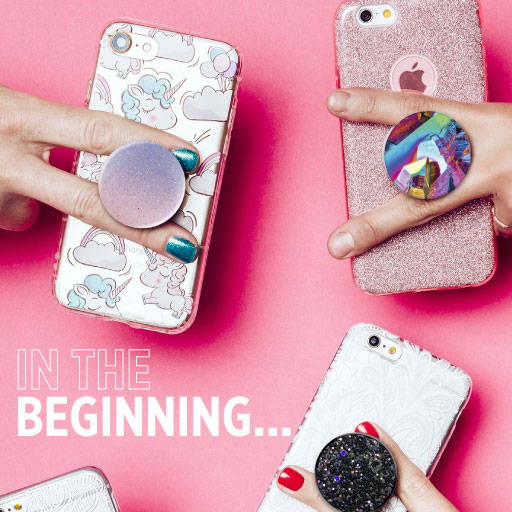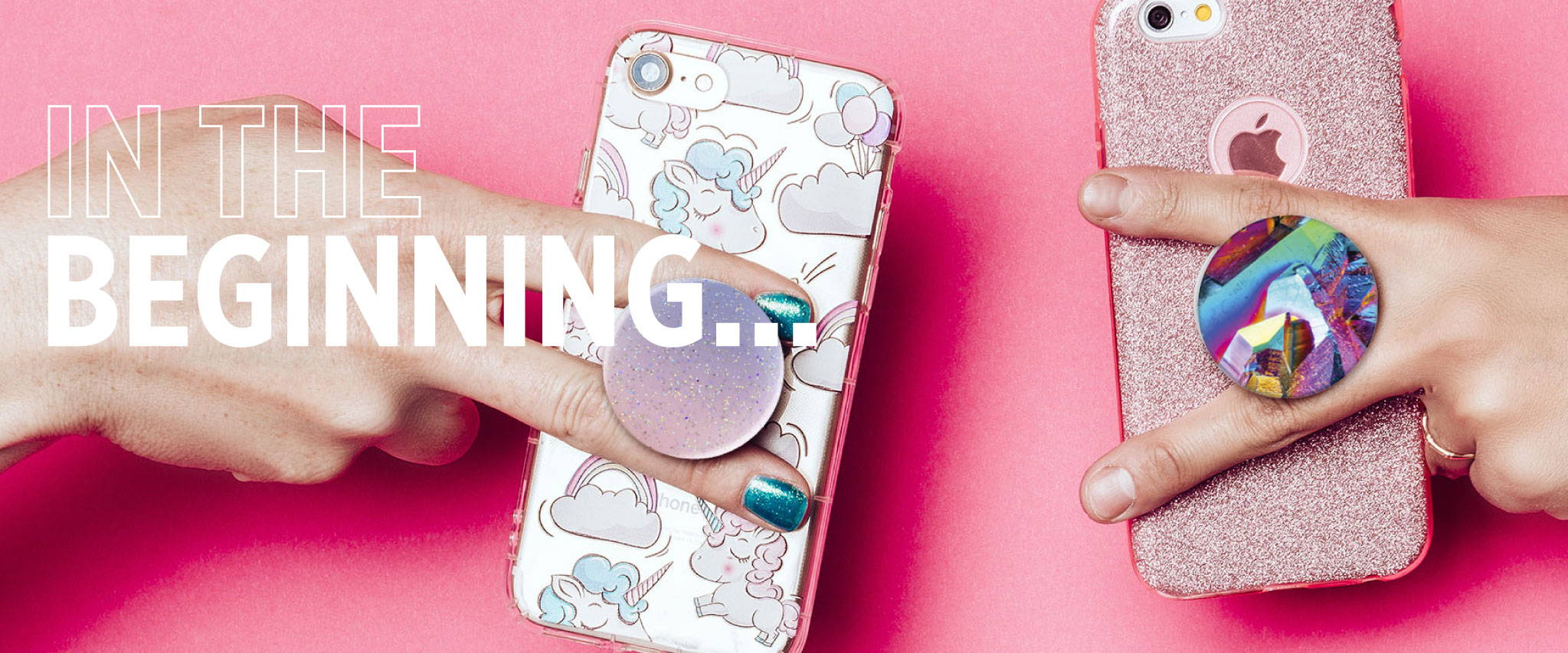 In 2010, our founder was looking for a way to stop his earbud cord from getting tangled, and he achieved this by gluing two buttons to the back of his phone and wrapping the earbud cord around the buttons. As ugly as the buttons were, they worked. In the course of improving on the idea, he developed about 60 different prototypes, making the buttons expand and collapse via an accordion mechanism, so that they could function as both a stand and a grip.

In 2012, Barnett launched a KickStarter campaign for an iPhone case that would have two PopSockets grips integrated into the case. In addition to getting successfully funded, the KickStarter campaign enabled Barnett to show the world his dancing prowess.
Two years later, in 2014, Barnett launched the business out of his garage in Boulder, Colorado, and has subsequently sold over 40 million PopSockets grips around the world.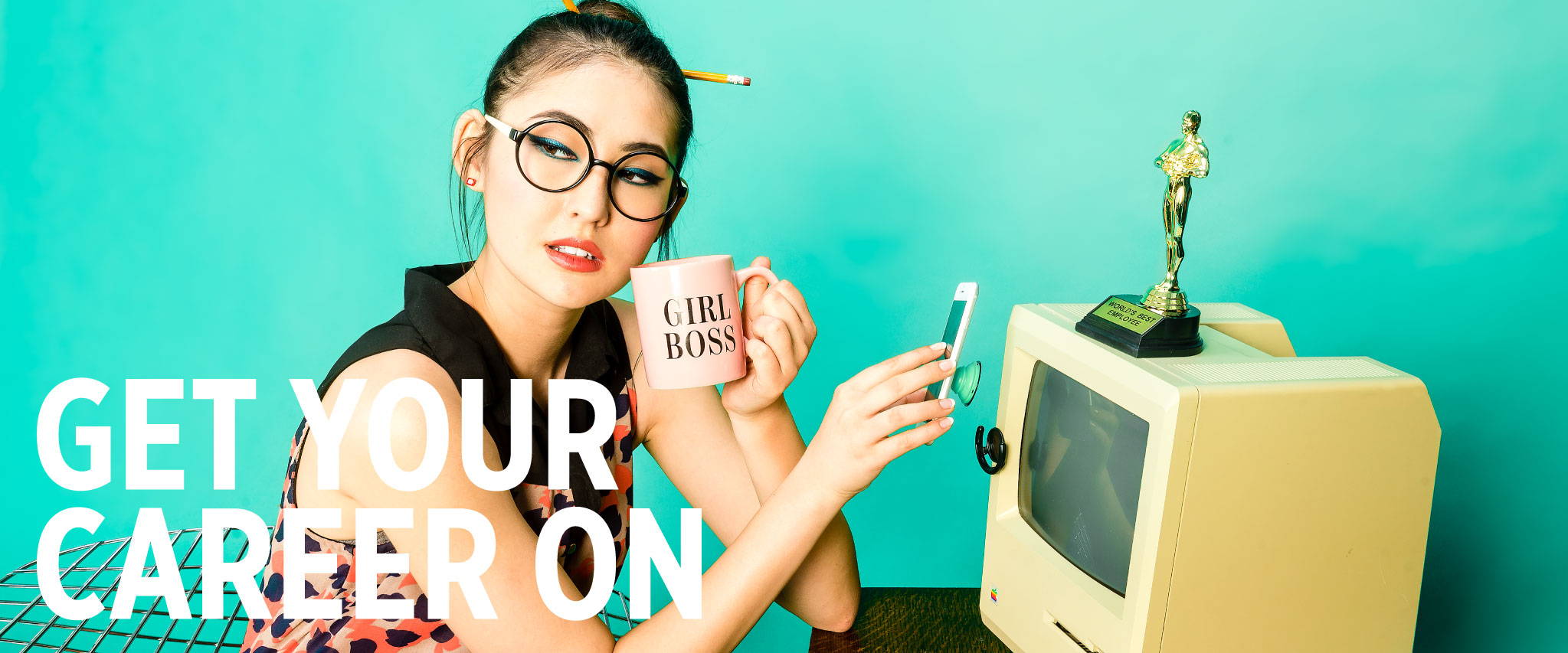 It doesn't take a lot to realize that PopSockets isn't your average company. Sure, we've got pretty sweet products to thank for that. But we'd be hard pressed not to give most of the credit to our people. Which is why we strive to bring in folks that can help make us even better - people who are selfless, customer obsessed, responsible, impactful, passionate, innovative, and courageous. These are the same traits that define who we are as a brand. It's what keeps us going. We work smart... and we play hard. Take a look at some of the perks we offer.
Espresso and beer on tap

Weekly bagels, burritos and snacks

Comprehensive health, dental, and vision insurance

Get 24/7 access to health care with Virtual Visits

4 weeks of paid time off to start

10 paid holidays including your birthday!

Eligible for a 6 week paid sabbatical + $7,000 bonus at your 7 year anniversary

3% employer contribution towards your 401k

12 weeks paid parental leave

$50 monthly stipend towards a wellness benefit of your choice (gym membership, yoga, massage etc)

Paid volunteer days

$2,000 per year Tuition Reimbursement

(Almost) all the PopSockets grips you can handle